Overview
This webinar provides a basic understanding and fundamental principles of Current Good Manufacturing Practices and will fulfill the requirement of personnel involved in cGMP must have documented training of current Good Manufacturing Practices. This session will focus on the FDC Act and 21 CFR federal regulations as applied to cGMP.
Why Should You Attend
Good Manufacturing Practice regulations, which have the force of law, require that manufacturers, processors, and packagers of medicinal products take proactive steps to ensure that their products are safe, pure, and effective. cGMP regulations require a quality approach to manufacturing, enabling companies to minimize or eliminate instances of contamination, mix-ups, and errors.
Personnel involved in cGMP must have documented training of current Good Manufacturing Practices (cGMP) training. This webinar will focus on the FDC Act and 21CFR federal regulations as applied to cGMP and provide an overview of the US FDA regulations for compliance.
Webinar Takeaway
What is cGMP and why is it important; Brief history of drug manufacturing
Describe the federal regulations applied to cGMP and inspections
Discuss: Organization and Personnel, Building and Facilities, Equipment, Production and Process control, Laboratory, Quality, Documentation
Review listing of guidelines as apply to cGMP
Terms and Definitions
Who Will Benefit
This webinar will be beneficial for all personnel involved in the manufacturing, packaging, labeling, storage, testing, and distributing of medicinal products in US. Personnel in the following roles can especially benefit from the presentation:
Quality and Compliance
Manufacturing and Packaging
IT
Operations
R&D
Equipment, Facilities and Process Engineering Documentation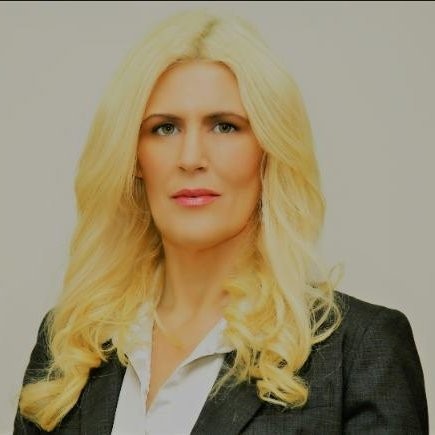 Faculty Kelly Thomas
Vice President, Americas Quality Operations at Stallergenes Greer - Charlotte Metro USA
Ms. Thomas has over two decades of cGMP hands-on industry experience in both pharmaceutical and medical device manufacturing operations. Her experience covers all Quality Systems; as well as, all areas of validation; including, process/product validation, facilities validation, CSV and 21 CFR Part 11, test method validation, equipment/automated processes and cleaning validation.