Course Description
Upon completion of this course, you will:
Be conversant in the specialized language of laboratory compliance

Be very familiar with the cGMPs and other regulations as they impact QC labs

Know the current compliance "hot spots" that FDA and other regulatory authorities look for when inspecting QC labs

Understand how to effectively deal with laboratory deviations and OOS results

Have an understanding the what, how and why of laboratory equipment qualification and methods validation

Understand how to properly prepare your QC lab for audits and inspections
Agenda
Day 1 Agenda
Regulations – Guidance's-Problems
Session 1 – Introduction to Laboratory GMPs
Introduction

Overview of CFR Title 21, Parts 58, 210 and 211, an abbreviation and acronym primer

Differences between Part 58 and Part 211

The Design of a Quality Control Laboratory:

Part 211 Subpart C: Buildings and Facilities

Utilities

Equipment and Instrumentation-Subpart D: Equipment
Session 2 – The GMP Laboratory
The Essentials of CGMP compliance Laboratory Management-Subpart J: Records and Reports

Essential Documentation Sample management-Subpart E: Control of Components and Drug Product Containers and Closures

Good Documentation Practices (GDP)

Stability

Training
 Day 2 Agenda
Session 3-When Things Go Wrong
Using the guidance documents

Deviations and test failures, Subpart F: Production and Process Controls

Effective Investigations

A basic root cause analysis primer

Corrective and Preventative Actions (CAPA)

Auditing – Validation-Improvement
Session 4-The Regulatory Inspection
Planning, techniques, reporting and follow-up actions

Self-Inspection and Self-Auditing

Auditing external QC labs
 Day 3 Agenda
Session 5-Laboratory Validation and Other Quality Concerns
Analytical method validation

Equipment Qualification Requirements

Qualification of QC lab equipment: D/I/O/PQ

Design Qualification

Installation Qualification

Operational Qualification

Performance Qualification

System Suitability Testing: an essential component of lab compliance

Calibration and maintenance of QC lab equipment

21 CFR Part 11 and the QC lab
Session6-The cost of non-compliance-Hot Topics
Examples of Observation of non-compliances – FDA 483

Top CGMP problems FDA sees in QC labs

Warning Letters and current hot topics in lab compliance

Improving operations

Discussion Forum:

Question and Answer Period, Course wrap-up and conclusions

What are your top lab compliance challenges, issues, and problems?

Discussion of participant questions, problems, and issues
Who Will Benefit
This three-day course is designed for all persons who work in, supervise, or are involved in the management of pharmaceutical, biopharmaceutical, and biologics Quality Control laboratories. The course will also be of benefit to entry-level Quality Assurance professionals and others who audit QC Labs, or whose responsibilities include insuring lab regulatory compliance. This course will also provide participants with an understanding of how to effectively handle out-of-specification results, deviations, laboratory investigations and Corrective and Preventive Actions.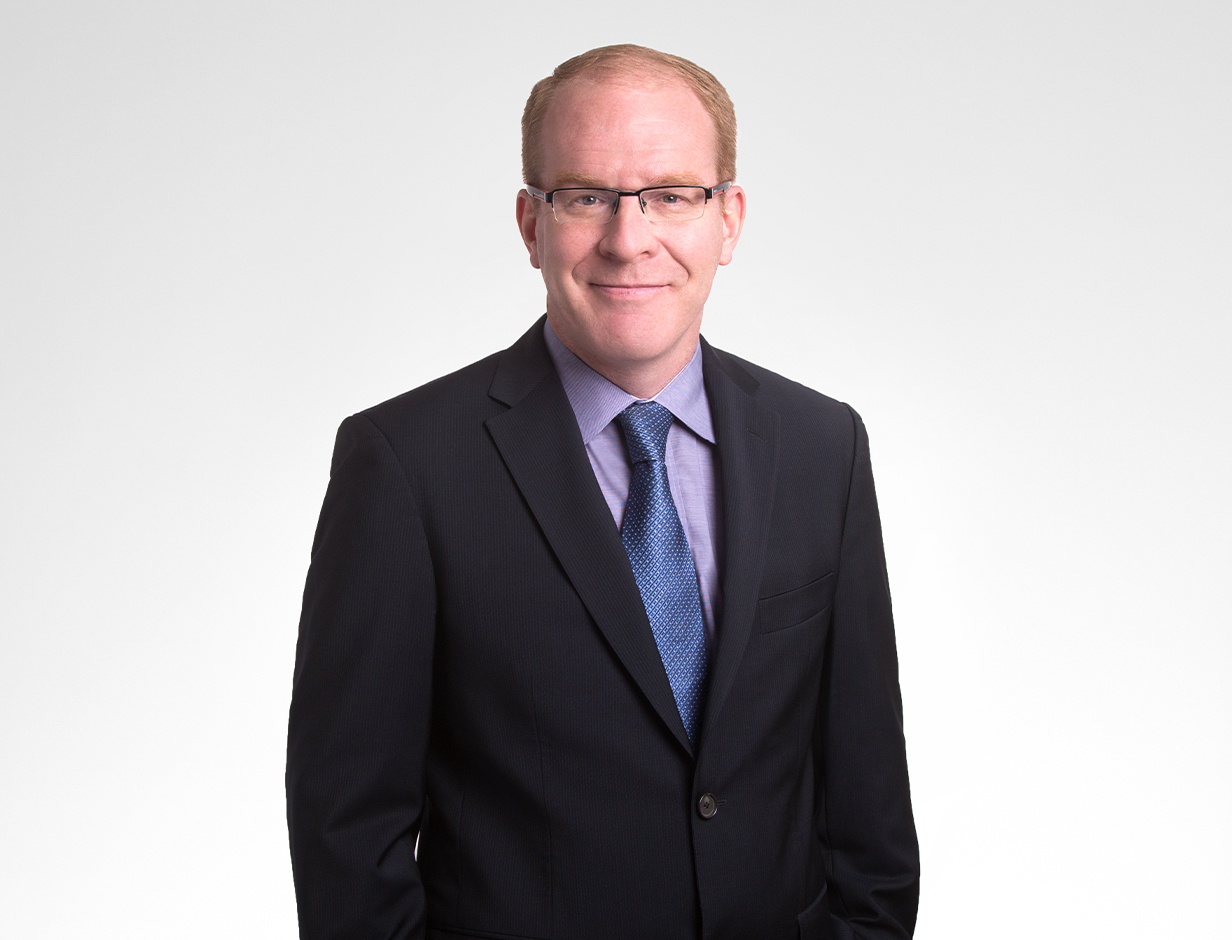 Karl M. Nobert (25+ yrs exp)
Senior Counsel Michael Best & Friedrich LLP - USA
Karl focuses his practice in FDA Regulatory law, representing U.S. and international clients in the food and drug industries with regard to pharmaceuticals and OTC drugs, biologics, medical devices, food and beverages including dairy products, cosmetics, vitamins and dietary supplements, and veterinary products.
He has particular experience in the areas of prescription drugs and regenerative medicine, and has counseled numerous clients seeking FDA approval for Rx drugs and cellular-based products to treat both humans and animals.
Our Past Seminar Testimonial
The presentation by Carolyn Troiana today was fantastic, both I and the QA Manager (Aaron Neighbour) loved it and had extensive conversation afterward about it. ( FDA Compliance and Mobile Applications Webinar )
Robert Friedland ( IT Manager) NUTEK BRAVO, LLC.
Thank you for providing the information in such detail. It was helpful to gain the perspective of somebody that has implemented these regulations in a working lab. Virtual Seminar on ( Training on Life cycle Management of Analytical Methods and Procedures - according to new FDA and USP guidelines )
Tracey Kessler ( Director of R&D) CEL-SCI Corporation
I felt the seminar was very helpful and provided good insight for DataIntegrity and what the FDA is looking for per the regulations. ( Current Regulatory Thinking on Data Integrity 2 Days Virtual Seminar )
Margaret A. Clifton ( Manager, Quality Systems) CSL Plasma
The presenters subject matter knowledge is extensive which enables information to be shared in detail. (Training Attended on Risk Based Verification and Validation Planning to Meed US FDA and ISO 13485 Requirements )
Stuart Chisholm (Sr. Principal Device Engineer) Teva Pharmaceuticals
About World Compliance Seminars (WCS)
World Compliance Seminars (WCS) is one stop solution for all your pharmaceutical, biotechnology and medical device certification program needs. The pharmaceutical and medical device training requirements are set forth by the FDA (Food and Drug Administration) and other major regulatory bodies like NIH, EMA, as well as numerous European based national regulatory bodies.
These requirements are important to the training of pharmaceutical reps who are responsible for the education, professional development, and on-the-job training. The training is broken down into different sections to cover a wide variety of topics, including pharmaceutical formulation, pharmaceutical transfer processes , GLP, GMP, Clinical Compliance, Process Validation, Global Regulatory Affairs, Document Management,GMP (Good manufacturing practice) QSR and CMC and many more.
The pharmaceutical and medical device requirements that the FDA has set forth are designed to protect the public's health and safety. Pharmaceutical reps must adhere to all of the regulations and education courses provided by the FDA in order to be considered one of the best in their field. They also must complete ongoing educational opportunities and maintenance programs in order to maintain relevance and career enhancement.