Webinar Includes : All the training handouts , certificate ,Q/A and 60 mins Live Webinar
Overview
What to do and what not to do when it comes to testing and retesting FDA regulated products in the medical device, pharmaceutical and food industries is what this webinar is about. When an out of specification (OOS) test result is obtained during product release or during product validation testing, the scientists dealing with retesting need to understand the FDA rules and expectations about repeating their testing. This is prescribed in the FDA guidance document, which will be clearly explained in this webinar. Auditors and Auditees in regulated industries will walk out of this webinar with a thorough knowledge on what is allowed and what is not allowed and areas that need to be looked at for a thorough investigation of all sorts of OOS test results in today's highly regulated industries.
Why Should You Attend
Guidance for Industry Investigating Out-of-Specification (OOS) Test Results for Pharmaceutical Production Additional copies are available from: Office of Training and Communication Division of Drug Information HFD-240 Center for Drug Evaluation and Research Food and Drug Administration 5600 Fishers Lane Rockville, MD 20857 (Tel) 301-827-4573 http://www.fda.gov/cder/guidance/index.htm U.S. Department of Health and Human Services Food and Drug Administration Center for Drug Evaluation and Research (CDER) October 2006 Pharmaceutical CGMPs
Areas Covered
The speaker 
Will review FDA expectations based on their Guidance document for OOS
Will incorporate several OOS examples based on the FDA Guidance Document for dealing with OOS Test results so you can integrate them into your company SOPs 
Will discuss pathways for successfully interpreting regulatory expectations for retesting
Will educate you on practically dealing with OOS results for medical devices, pharmaceutical and food industries for USP testing, non USP chemical, microbiological and physical testing will be described in this presentation. 
Help you to successfully address testing related questions raised on OOS in several FDA and regulatory audits.
Will share many practical examples from which you can lay a strong foundation for successfully dealing with Out of Specification (OOS) Test results in your FDA Regulated Industry
You will learn to do the right testing, prevent mistakes and avoid FDA 483s for testing discrepancies.
Who Will Benefit
Quality Control lab personnel involved in testing and releasing FDA regulated products
Product development and QA scientists who review test results
Medical device, pharmaceutical and food manufacturing facilities who encounter failing test results and need to know a path forward
Industries who can attend
This 60-minute online course is intended for professionals in the Pharmaceutical, chemicals and petrochemicals industry. Although not presently stated in the draft , the same guide could be used by FDA Regulated Industries personnel.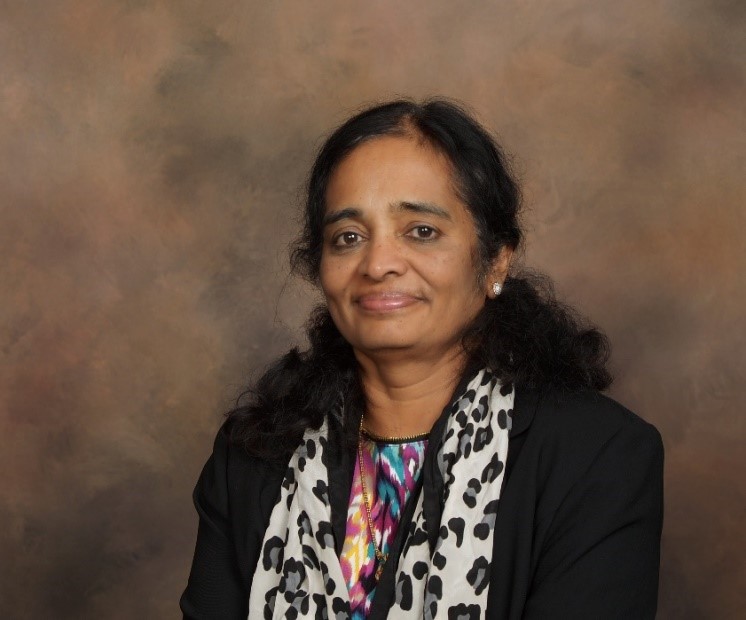 Meena Chettiar
Meena Chettiar, has worked as a Scientist for Health Canada and as a Quality Management Professional in food, pharmaceutical and medical device industries for over 25 Years in Canada and the United States. During this time Meena has had the opportunity to be audited by the US FDA several times answering questions on OOS. Meena has also performed several ISO audits in the United States and overseas. She is therefore, very proficient in FDA OOS expectations in the FDA regulated industry. Meena holds several certifications in Quality from the American Society for Quality(ASQ).