Course Description
Good documentation is vital for doing business in the regulated world from discovery through marketplace. It is also important for due diligence and regulatory inspections, and is necessary for the success of your products and services. While the regulations tell you what you must do, they don't tell you how. Based on industry best practices, this pharmaceutical document management course clarifies how to refine your existing system, create a new one, or prepare to transition from a manual system to electronic controls.
This pharmaceutical document management course addresses what documents you need to control, what documentation you need to support your actual system and how to keep your documents current and compliant.
Agenda
Review regulatory requirements for documentation.

Review Industry standards

The documents you need to control, from source data to dossiers

Components of document systems

System administration

Document review, approval, and revision

Document distribution, retrieval, and archiving

Going electronic from a manual system

Features of electronic record keeping

Understanding e-system requirements: validation, security, accountability, and audit trails

Standard Operating Procedures and other documents to support the system

Consistency in format and terminology

Training requirements and training documentation

Remaining "inspection ready"

Auditing the system
Who Will Benefit
Pharma, medical device, and biotech professionals who manage documents for all therapeutic product development and marketing activities (including pre-clinical, clinical, QA, and regulatory functions) should attend. This effective document management course is also valuable for QA auditors who need to understand what constitutes sound documentation and documentation management.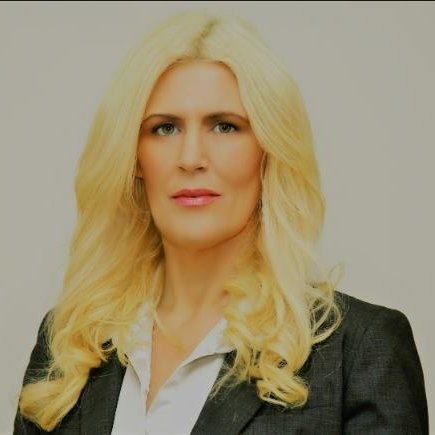 Faculty Kelly Thomas

Kelly Thomas, Vice President at America's Quality Operations, has 20 years of hands-on experience in the industry. She has worked with reputed facilities like FDA, EMEA, IMB, JP, and Health Canada. Her core expertise includes computer system validation, equipment process validation, and facilities validation. In addition, she will guide you on implementing a robust quality system, evaluating the KPIs of the facility, and executing high-quality management.

12.0 RAC CREDITS

RAPS - This course has been pre-approved by RAPS as eligible for up to 12 credits towards a participant's RAC recertification upon full completion.

World Compliance Seminars (WCS) is a Regulatory Affairs Professional Society (RAPS) RA Professional Development Portal provider. World Compliance Seminars is committed to enhancing the ongoing professional development of regulatory affairs professionals and other stakeholders through appropriate regulatory affairs learning activities and programs. World Compliance Seminars has agreed to follow RAPS-established operational and educational criteria