Overview
Excipients are the substances that are in any pharmaceutical preparation besides the drug. From ingredients that improve drug delivery, to ingredients that improve stability of the drug to ingredients which improve the color and taste of the drug, each component has a key role in pharmaceutical delivery and must be evaluated as such
Why Should You Attend
Excipients must be evaluated with each drug they are included with to ensure that they can be used safely while ensuring the drug can be used as intended. However, there are a number of challenges with excipient testing. Balancing the needs of the various compendials, such as USP, EP and JP, with cGMP can be a challenge. The goal of this webinar is to ensure that you know what needs to be done for each type of testing, the goals of each, and how you can use the various components of testing to reinforce each other to ensure the proper usage of excipients.
Webinar Takeaway
Types of excipients
Compendial excipient testing
cGMP excipient testing
Balancing the use of the various standards
Challenges with excipient testing
Cooperation with stakeholders in excipients
Who will Benefit
Quality Control/Quality Assurance
Regulatory Affairs
Laboratory staff
Manufacturing staff
Industries who can attend
This 60 -minute online course is intended for professionals in the Medical Device, Biotechnology,Pharmaceutical Industry. Although not presently stated in the draft , the same guide could be used by FDA Regulated Industries personnel.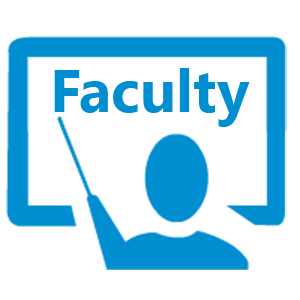 Todd Graham is a clinical laboratory scientist for a large hospital system in the New York Tri-State Area as well as a scientific consultant for Fortune 500 biotechnology firms, healthcare systems throughout the world and R1 Research Level Universities. During his time as a clinical laboratory scientist in his current role, he has improved sample workflow and improved laboratory quality and sample turnaround time while expanding laboratory services to vulnerable health populations in the New York area. He has also provided outreach to the local community by serving as a mentor to students training in clinical laboratory science, as well as the scientific community by serving as a technical resource for his peers in the laboratory.