Webinar Includes : All the training handouts , certificate ,Q/A and 90 mins Live Webinar
Join us for a webinar on July 15  for a discussion of the webinar Publicly available warning letter and inspection observation data provide powerful resources for understanding areas of regulatory focus and a benchmark for evaluating potential vulnerabilities within your quality system. 
Fiscal year 2019 saw the most warning letters issued by FDA to makers of finished pharmaceutical products in recent history. During the last 12 months, a total of 81 warning letters were issued to finished product manufacturers worldwide, the most since the fiscal year 2015.  This is in contrast to the number of warning letters sent to API manufacturers, which has fallen since peaking in 2017. 
Over half (46 to be exact) of the 81 warning letters were issued to companies located in the United States.  The most frequently cited GMP violations in warning letters concern basic requirements.
In addition to an increase in Warning Letters, the frequency of FDA 483 observations issued to pharmaceutical companies has continued to rise over the past few years.
In the fiscal year 2019, there were a total of 779 483 observations issued for drug inspections compared to 716 in 2018, 694 in 2017, and 691 in 2016.
The specific issues contained within these recent warning letters and 483 observations reveals a continuation of a trend that's been running for years: lapses in meeting basic GMP requirements.
Why Should You Attend
Enforcement trends:

 2019 FDA enforcement activity — 483s and warning letters — vs. prior years

Most prevalent targets of FDA inspections
GMP violations 

most often cited in 483s and in warning letters

Managing inspections to minimize risk of escalation
How lawsuits are born: The role that FDA enforcement actions play
Webinar Takeaways
Topic 1:Enforcement Trends
2019 FDA Enforcement activities

FDA Hot Topics
Topic 2: Review GMP Violations   
483 Observation trends

Warning Letter trends
Topic 3: Managing Inspections to minimize risk of escalation 
Avoiding audit management mistakes
Can't Make this LIVE Webinar?
Simply select the On Demand option when registering and we will send you the link to view the recorded version.
Who will Benefit
cGMP professionals:
Quality Assurance

Regultory Affairs

Production

Engineering & Validation
Industries who can attend
This 90-minute online course is intended for professionals in the Medical Device, Biotechnology,Pharmaceutical Industry. Although not presently stated in the draft , the same guide could be used by FDA Regulated Industries personnel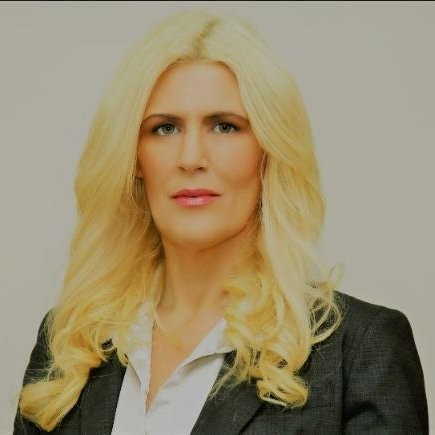 Faculty Kelly Thomas
Ms. Thomas has over two decades of cGMP hands-on industry experience in both pharmaceutical and medical device manufacturing operations. Her experience covers all Quality Systems; as well as, all areas of validation; including, process/product validation, facilities validation, CSV and 21 CFR Part 11, test method validation, equipment/automated processes and cleaning validation.  
Utilizing strategic thinking, risk based approaches, and Lean principles, she has demonstrated success in steering and managing complex projects within the pharmaceutical and medical device industries.