Webinar Includes : All the training handouts , certificate ,Q/A and 60 mins Live Webinar
Join us for a webinar on September 01 for a discussion of the webinar
Training on current Good Manufacturing practices is necessary to ensure that companies maintain their obligations to producing pure and safe drugs and medical devices. This training is intended to ensure that companies are aware of their obligations working in a field regulated by these guidelinesTraining on current Good Manufacturing practices is necessary to ensure that companies maintain their obligations to producing pure and safe drugs and medical devices. This training is intended to ensure that companies are aware of their obligations working in a field regulated by these guidelines
Why Should You Attend
Current Good Manufacturing Practices (cGMP) are a series of guidelines that are intended to regulate the production of drugs and medical devices to ensure that they are produced in a safe manner. During this training, you will get an understanding of why they were developed, and how they shape the everyday procedures that oversee any given company's work in this field. The organizational structure necessary for work to be performed under cGMP will be explained. Facilities and the appropriate requirements needed to operate each will be discussed in a broad view. Procedures, their requirements and their structure will be reviewed to ensure that the work done at your facility will meet cGMP guidelines. Knowing what each person's responsibilities and duties are will ensure that the right work is done by the right person at the right time. Finally, we will review how all of this work should be documented, so that people know what is going on at a given company.
Webinar Takeaway
The history of cGMP
The rationale of cGMP
cGMP systems
cGMP facilities
cGMP procedures
cGMP personnel
cGMP documentation 
Can't Make this LIVE Webinar?
Simply select the Recorded option when registering and we will send you the link to view the recorded version.
Who will Benefit
Quality Control/Quality Assurance
Regulatory Affairs
Laboratory staff
Manufacturing staff
Industries who can attend
This 60 -minute online course is intended for professionals in the Medical Device, Biotechnology,Pharmaceutical Industry. Although not presently stated in the draft , the same guide could be used by FDA Regulated Industries personnel.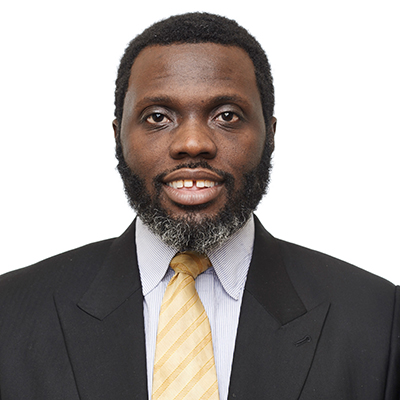 Faculty Todd Graham
Todd Graham is a clinical laboratory scientist for a large hospital system in the New York Tri-State Area as well as a scientific consultant for Fortune 500 biotechnology firms, healthcare systems throughout the world and R1 Research Level Universities. During his time as a clinical laboratory scientist in his current role, he has improved sample workflow and improved laboratory quality and sample turnaround time while expanding laboratory services to vulnerable health populations in the New York area. He has also provided outreach to the local community by serving as a mentor to students training in clinical laboratory science, as well as the scientific community by serving as a technical resource for his peers in the laboratory.