Course Description
Inadequate investigation of out-of-specification (OOS) results in the laboratory is a common observation cited in FDA 483s and Warning Letters. It is clear that regulatory investigators throughout the world are looking at laboratory operations very closely. 
The objective of this live training webinar is to develop an understanding of how a compliant laboratory handles the investigation of OOS test observations and how the laboratory interfaces with other units through the laboratory investigation process. The interactive live discussion will be based on the FDA guidance on handling OOS laboratory results and to provide a clear process for compliant laboratory OOS investigations.
Webinar Takeaway
The requirements for laboratory OOS investigations. 
Latest Regulatory expectations.
The laboratory OOS investigation process.
Laboratory investigation, Phase I.
Laboratory investigation, Phase II.
Retesting.
Resampling.
Communicating with Quality Assurance.
Learning Benefits:
Understand the developing expectation for appropriate OOS investigations. 
Understand of the expectation for the identification of the cause of the OOS results.
Gain a clear insight of the laboratory OOS investigation process.
Learn the terminology associated with laboratory OOS investigations.
Learn about outlier testing.
Understand how the OOS laboratory investigation process relates to the general expectation for deviation         investigation.
Regulations and Guidances that will be covered (FDA, EU, Canada, WHO, ICH, other):
US - 21CFR211.160, 192
ICH Q7; 11.1
FDA Guidance for the Industry; Investigating Out-of-Specification (OOS) Test Results for Pharmaceutical          Production
Who will Benefit?
This webinar will provide a great resource to Pharmaceutical, Biotechnology, Biologics, Drugs, Medical Device, In-vitro Diagnostics Industry personnel within the following functions:
- Quality Control
- Quality Assurance
- Microbiologist
- Chemist
- Analysts
- Manufacturing
- Validation
- Facilities
- Materials
- Engineering
- Management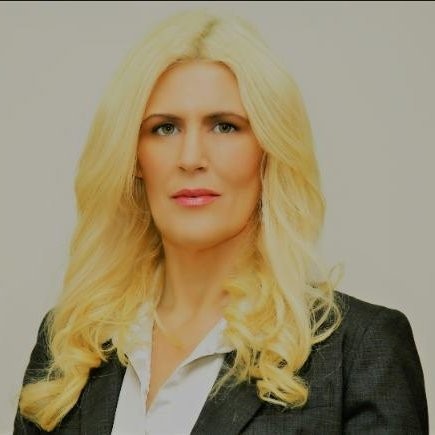 Know Your Faculty 

Kelly Thomas, Vice President at America's Quality Operations, has 20 years of hands-on experience in the industry. She has worked with reputed facilities like FDA, EMEA, IMB, JP, and Health Canada. Her core expertise includes computer system validation, equipment process validation, and facilities validation. In addition, she will guide you on implementing a robust quality system, evaluating the KPIs of the facility, and executing high-quality management.

2.0 RAC CREDITS

RAPS - This course has been pre-approved by RAPS as eligible for up to 2.0 credits towards a participant's RAC recertification upon full completion.

World Compliance Seminars (WCS) is a Regulatory Affairs Professional Society (RAPS) RA Professional Development Portal provider. World Compliance Seminars is committed to enhancing the ongoing professional development of regulatory affairs professionals and other stakeholders through appropriate regulatory affairs learning activities and programs. World Compliance Seminars has agreed to follow RAPS-established operational and educational criteria