Learn Drug Development Process Training Course
The course begins by considering the global pharmaceutical market, important therapeutic areas and the roles of different Pharmaceutical professionals in the development process, as well as a definition of drugs and medical devices. Course include the identification of drug targets, synthesis of chemical drugs and the development of biologics, pharmacokinetics and toxicity screening, pre-clinical development, clinical studies, regulatory submissions, managing post-approval change, pharmacovigilance and an overview of regulations governing drug manufacture and distribution. The drug development process, from discovery to post-marketing surveillance, is then explained. This course is designed to teach employees of pharmaceutical companies who would like an understanding of the drug development and regulatory approval process.
2 Day Agenda
Drug Development Products Overview
Product types and routes of administration
The drug development process
Risks in drug development
The International pharmaceutical market
Market shares of chemical and biological drugs
Roles of drug development professionals
Size and key therapeutic areas
Regional differences
Drug discovery
Drug targets
The Human Genome Project
Lead compound identification and optimisation
Break
Regulatory submissions
The Common Technical Document
CTD modules
Regional administrative information
The application process for chemical and biologic drug products – US and EU
Break
Pre-clinical development
Optical isomerism
Formulation options for improving bioavailability
Common formulation types
Critical quality attributes
In-process controls and release testing
Polymorph and salt form screening
Solubility, permeability and oral bioavailability
Clinical research
Clinical study design
Clinical development Phases
Establishing safety and efficacy/ bio equivalence
Adverse event reporting
Impact of mobile computing on clinical research
Pharmacokinetics and toxicity
Drug plasma concentration profiles
Absorption, distribution, metabolism and elimination of drugs
First-pass metabolism
Types of toxicity screening
Break 15 mins
Post-approval change
Problems concerning product improvement
New ICH Q12 – the promise of easier post-approval change
Current situation
US and EU Pharmacovigilance Important elements of regulation
Drug product manufacture
Distribution
ICH guidance
Final questions, feedback and close
Who will Benefit:
Non-scientific employees of pharmaceutical companies who would like to understand how drugs are developed (e.g. IT, human resources, engineering and administrative staff)
Recently-appointed scientific staff with no previous experience of the pharmaceutical industry
Research & development scientists
Clinical Research Associates
Auditors
Regulatory Affairs Professionals
CMC/pharmaceutical research professionals
Regulatory affairs professionals
Project managers
Financial managers
Brand team personnel
Senior sales managers
Strategic planners
Quality Assurance Personnel
Manufacturing Personnel

Medical and clinical investigators 

Statisticians & data management professionals
Any pharmaceutical employee wishing to improve their knowledge of drug development
Learning Objectives:
By the end of this course, you will understand:
Roles of different pharmaceutical professionals
Typical costs and timelines associated with drug development
How new drugs are developed against targets in the human body
The structure of regulatory submissions
Reasons why drugs fail during development process
Factors affecting oral bioavailability
The size of the global pharmaceutical market and the key therapeutic areas being addressed by innovator companies
How drugs are screened for toxicity
The potential influence of polymorphism, salt form and isomerism on efficacy and safety
How formulation can affect drug performance
How the safety and efficacy of drug products are ensured during QC release testing
The information obtained at each stage of clinical research
How post-approval changes to drug products are managed
How the manufacture and distribution of marketed drug products are controlled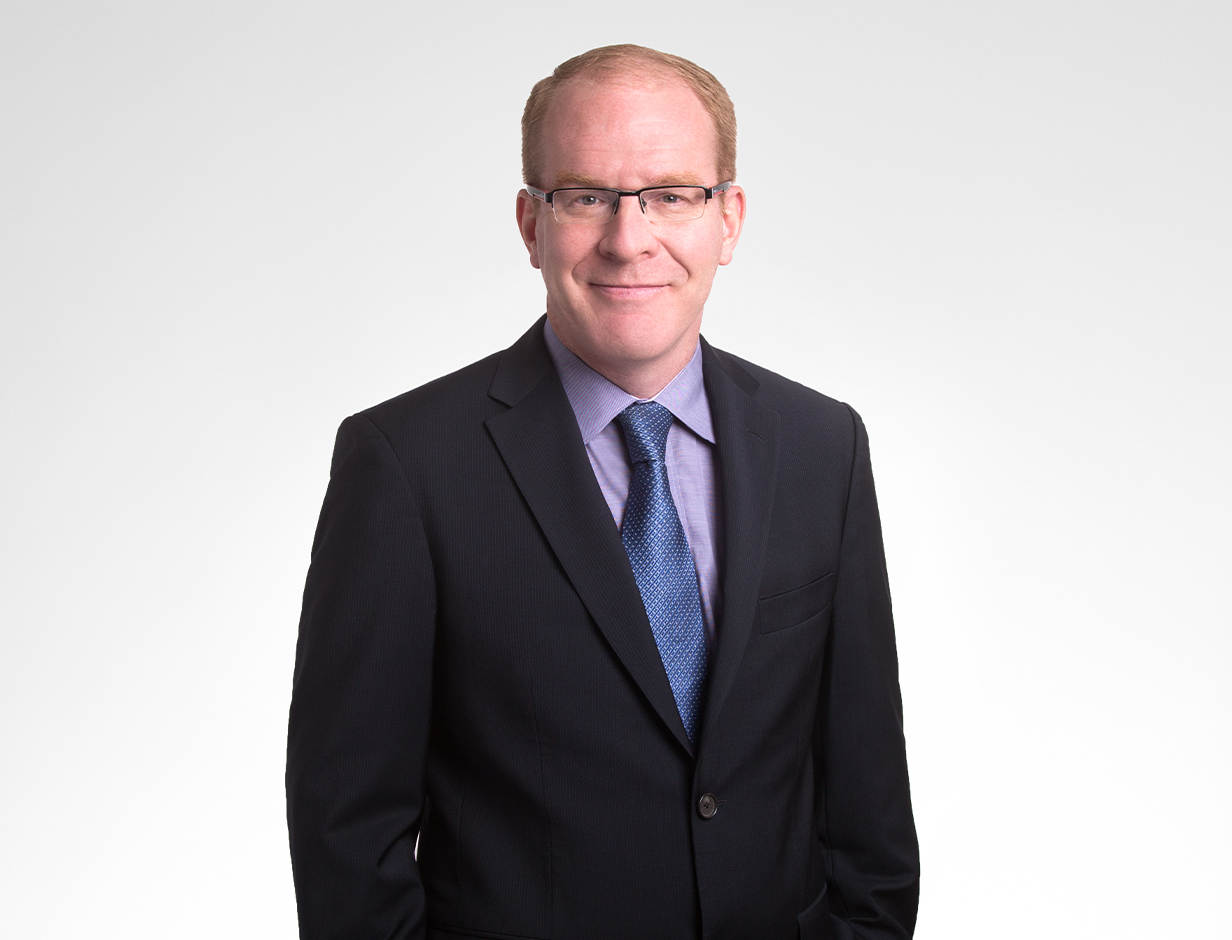 Faculty Karl M. Nobert (25+ yrs exp)
Senior Counsel Michael Best & Friedrich LLP - USA
Karl focuses his practice in FDA Regulatory law, representing U.S. and international clients in the food and drug industries with regard to pharmaceuticals and OTC drugs, biologics, medical devices, food and beverages including dairy products, cosmetics, vitamins and dietary supplements, and veterinary products.
He has particular experience in the areas of prescription drugs and regenerative medicine, and has counseled numerous clients seeking FDA approval for Rx drugs and cellular-based products to treat both humans and animals.
Our Past Seminar Testimonial
The presentation by Carolyn Troiana today was fantastic, both I and the QA Manager (Aaron Neighbour) loved it and had extensive conversation afterward about it. ( FDA Compliance and Mobile Applications Webinar )
Robert Friedland ( IT Manager) NUTEK BRAVO, LLC.
Thank you for providing the information in such detail. It was helpful to gain the perspective of somebody that has implemented these regulations in a working lab. Virtual Seminar on ( Training on Life cycle Management of Analytical Methods and Procedures - according to new FDA and USP guidelines )
Tracey Kessler ( Director of R&D) CEL-SCI Corporation
I felt the seminar was very helpful and provided good insight for DataIntegrity and what the FDA is looking for per the regulations. ( Current Regulatory Thinking on Data Integrity 2 Days Virtual Seminar )
Margaret A. Clifton ( Manager, Quality Systems) CSL Plasma
The presenters subject matter knowledge is extensive which enables information to be shared in detail. (Training Attended on Risk Based Verification and Validation Planning to Meed US FDA and ISO 13485 Requirements )
Stuart Chisholm (Sr. Principal Device Engineer) Teva Pharmaceuticals
About World Compliance Seminars (WCS)
World Compliance Seminars (WCS) is one stop solution for all your pharmaceutical, biotechnology and medical device certification program needs. The pharmaceutical and medical device training requirements are set forth by the FDA (Food and Drug Administration) and other major regulatory bodies like NIH, EMA, as well as numerous European based national regulatory bodies.
These requirements are important to the training of pharmaceutical reps who are responsible for the education, professional development, and on-the-job training. The training is broken down into different sections to cover a wide variety of topics, including pharmaceutical formulation, pharmaceutical transfer processes , GLP, GMP, Clinical Compliance, Process Validation, Global Regulatory Affairs, Document Management,GMP (Good manufacturing practice) QSR and CMC and many more.
The pharmaceutical and medical device requirements that the FDA has set forth are designed to protect the public's health and safety. Pharmaceutical reps must adhere to all of the regulations and education courses provided by the FDA in order to be considered one of the best in their field. They also must complete ongoing educational opportunities and maintenance programs in order to maintain relevance and career enhancement.