Veterinary Drug Approval Course Description
Presented by Karl M. Nobert Founder of ReCellerate Inc., a veterinary pharmaceutical company 30+yrs exp.
This two-day interactive seminar online will provide attendees with an understanding of FDA's veterinary drug approval process in 2022. The U.S. Food and Drug Administration's Center for Veterinary Medicine (CVM) is responsible for the approval of veterinary drug products intended for family pets, food-producing animals, and other animal species. This seminar will cover the process for obtaining federal government approval for marketing new animal drug products that are under the jurisdiction of the FDA, and also briefly covers animal products that are regulated by other federal agencies. For example, animal vaccines, animal disease diagnostic devices and some animal biologics are regulated by the U.S. Department of Agriculture, and some flea and tick control products are regulated by the Environmental Protection Agency.
The group size is small, generally between 8 and 10 people, with plenty of opportunities to ask questions and discuss issues or challenges that the attendees have experienced.

Course Highlights :
4 New Guidance Documents published by FDA will also be discussed:
#265 Use of Data from Foreign Investigational Studies to Support Effectiveness of New Animal Drugs
#266 Use of Real-World Data and Real World Evidence to Support Effectiveness of New Animal Drugs
#267Biomarkers and Surrogate Endpoints in Clinical Studies to Support Effectiveness of New Animal Drugs
#268 Adaptive and Other Innovative Designs for Effectiveness Studies of New Animal Drugs
Training Agenda
DAY 01
Introduction to the Veterinary Drug Approval Process
Definitions
INAD/NADA technical sections
Some differences between human and animal drug approval process
FDA organization and jurisdiction
FDA Centers relevant to Animal Health
Introduction to Federal Regulations (FD&CA, AMDUCA, ADAA, FDAMA)
FDA Guidance documents and other online resources
Discovery/Acquisition - Preliminary Patent Protection Concerns
INAD/NADA Phased Review
Open an INAD File
Submit Early Information
Phased Review of Technical Sections
Meetings with CVM
Brief description of cGxP (GMP, GLP, GCP)
Developing the NADA Technical Sections
Chemistry, Manufacturing, Controls (CMC)
Effectiveness
The 7 Major Phases of Clinical Field Studies
DAY 02
Developing the NADA Technical Sections (continued)
Target Animal Safety (TAS)
Human Food Safety
Environmental Impact
Labeling
Freedom of Information (FOI) Summary
All Other Information (AOI)
Overview of Generic Animal Drugs (JINAD)
Submissions - ANADA sections
CMC
Bioequivalence (Safety & Efficacy)
Human Food Safety
Labeling
Minor Use Minor Species (MUMS)
Marketing Exclusivity & Exclusive Marketing Rights
Animal Drug User Fees and related waivers
Animal Feed, OTC Drugs, Supplements, Medical Devices
USDA & EPA
Non-Approval-Related Considerations
Extra-Label Drug Use
Compounding
Noncompliance and Enforcement
Pharmacovigilance
Post-approval submissions for CMC changes
Learning Objectives:
Key goals of the seminar will include learning:
How the U.S. Food and Drug Administration (FDA) regulates animal drug products.
How FDA's Center for Veterinary Medicine is organized.
The process by which veterinary drug products are reviewed and approved.
How to open an Investigational New Animal Drug (INAD) File.
The FDA's various user fees, what fee waivers are available, and how to request a fee waiver.
The various technical sections included in a New Animal Drug Application (NADA).
What information is needed to substantiate product characterization, target animal safety and effectiveness.
An overview of FDA's rules governing chemistry, manufacturing and controls (CMC).
The various components of an animal field study to support product approval.
How animal feed, veterinary devices, OTC drug products and nutritional supplements are regulated in the U.S.
Who will Benefit
This course is designed primarily for people tasked with developing new animal drugs for an animal health company or a human pharmaceutical company. This includes individuals responsible for overseeing regulatory affairs, developing veterinary drug products, or evaluating new technologies or applications. Among others, this includes:
Personnel new to the Animal Health Industry
CRO professionals
Entrepreneurs looking to add value to their products
Regulatory professionals
Compliance professionals
U.S. Agents of Foreign Corporations
Legal Professionals
Financial Advisors and Institutional Investors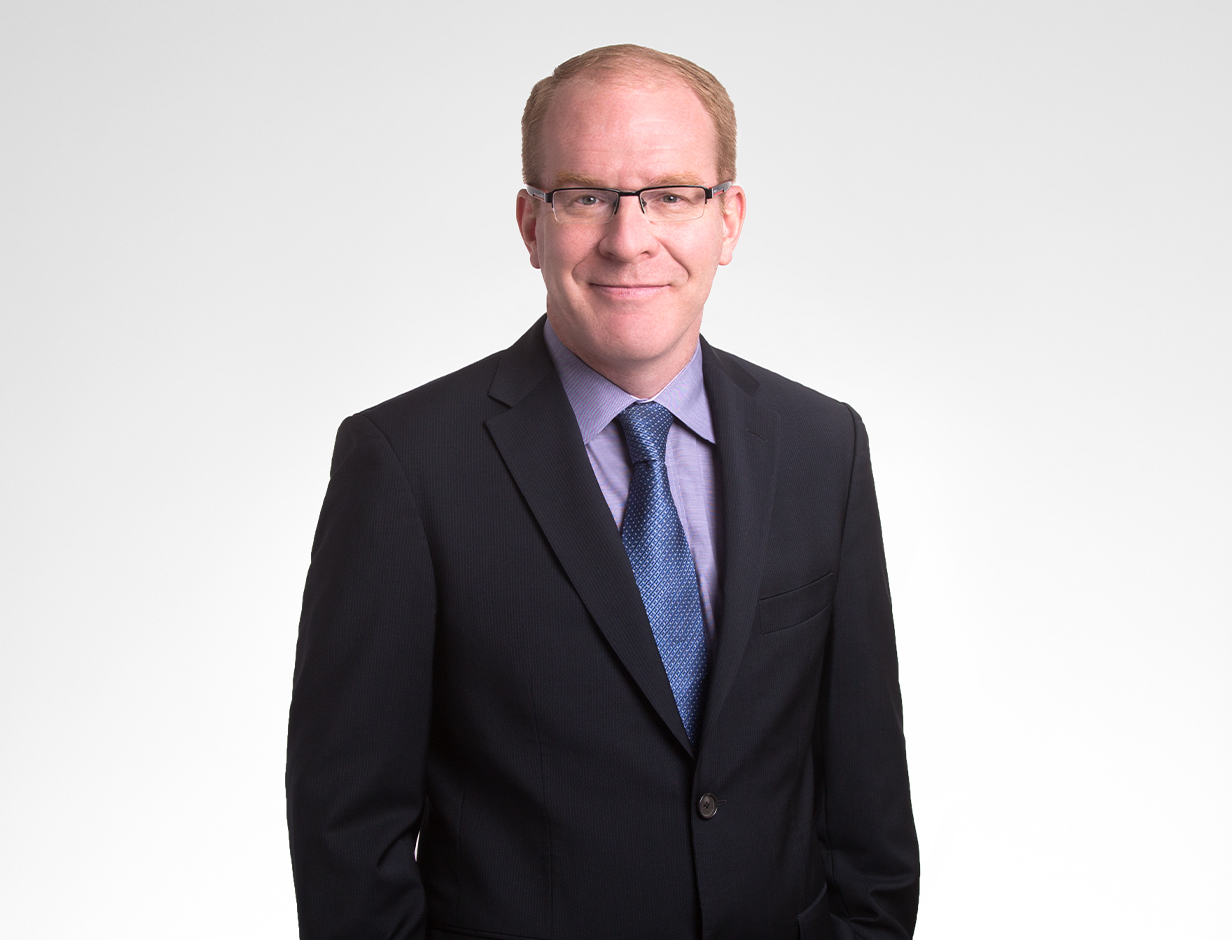 Faculty Karl M. Nobert (25+ yrs exp)
Senior Counsel -

Michael Best & Friedrich LLP & Founder of ReCellerate Inc.

Founder of ReCellerate Inc., a veterinary pharmaceutical company, that develops stem cell-based drug products for dogs, cats and horses. In his role as President and Regulatory Counsel, Karl oversaw the company's FDA Drug Approval Program for six (currently pending) drug applications for products intended to treat and repair various disease conditions and injuries. Some of these investigative drugs are intended for osteoarthritis in dogs, inflammatory bowel disease in cats, and exercise induced pulmonary hemorrhage in horses.
Represented two of the 10 largest veterinary drug companies in the world. This work included providing the companies with ongoing regulatory advice about FDA's oversight of veterinary products, drafting guidelines for clinical study monitoring, evaluating new products for proposed acquisition, and counseling on the cross-border distribution and sale of animal products. 
Engaged with FDA on behalf of a client to resolve identified observations and deficiencies (FDA Form 483) during a facility inspection. Drafted response to cited observations for submission to FDA