Webinar Includes : All the training handouts , certificate ,Q/A and 90 mins Live Webinar
Who Will Benefit
Regulatory compliance personnel
Quality managers and directors
Quality engineers
Risk management specialists
Regulatory managers
Design engineering managers
Supply chain managers focused on procurement and distribution
Production managers and engineers
Document control specialists
Marketing managers
Clinical managers
Clinical evaluation specialists
Export compliance managers
Agenda
The Internal Audit Program
ISO 19011:2018
ISO 13485:2016
Planning, conducting and reporting
 Conformity Assessment Paths
Device Specific Areas
QMS and risk management system (RMS)
The Annex I documentation
The Annex II and Annex III documentation
 The Application to the NB
The NB Approach to the Audit
Integrating NB Approach with Internal Audits 
The deadlines for these new regulations are approaching quickly. Don't miss this chance to gain expert advice on what can become a complicated, difficult, and long process—and do it all from the comfort of your own home.
Medical device regulations in the EU are changing and changing fast. If your business is global, you can't avoid these crucial adjustments.
With one extension already granted, any organization selling devices in the region now need to be ready for the shift by May 2021. There's little time to spare to get your processes up to par — but WCS can help get you there.
Join us for the Live Webinar on Tuesday, October 27, and learn about Auditing EU-MDR and EU-IVDR Implementation. We'll share insights on the importance of good project management methods, including those around:
Internal Audit Programming: ISO 19011:2018 and 13485:2016
Conformity Assessment Paths and Device-Specific Areas: QMS and RMS; Annex I, II, and III
Applications to Notifying Bodies
Notifying Body Approach to Audits
Reserve your spot at this critical online training today.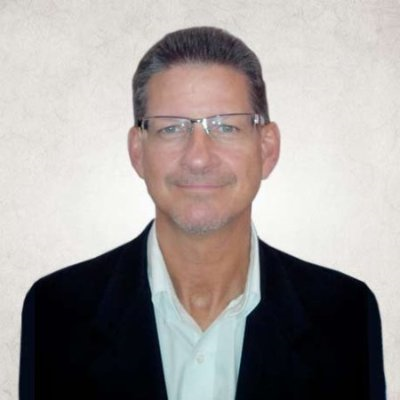 David R. Dills


David R. Dills, is an independent Global Regulatory Affairs & Compliance Consultant and has an accomplished record with more than 26 years of experience in regulatory affairs, compliance and quality consultative services for early-stage/established Class I/II/III medical devices, IVD's, and bio/pharmaceutical manufacturers on the global landscape. Previously employed, with increasing responsibilities by device manufacturers and consultancies, including a globally recognized CRO, has worked directly with and for manufacturers engaged in compliance remediation activities involving consent decrees, CIA's, FDA warning letters, and customer generated compliance events, provides Strategic GxP Compliance and Regulatory Consulting, handles all aspects of global regulatory submissions and dossiers, including 510(k), PMA and IDE submissions, serves as a U.S. Agent, works with stakeholders and Center Reviewers regarding submission meetings/negotiations, clinical affairs, and provides regulatory submissions and post-market project leadership/guidance covering different therapeutic and medical specialties based on classification.