Webinar Includes : All the training handouts , certificate ,Q/A and 60 mins Live Webinar
Industries who can attend
This 60-minute online course is intended for professionals in the Medical Device, Biotechnology, Pharmaceutical Industry. Although not presently stated in the draft , the same guide could be used by FDA Regulated Industries personnel.
Who will Benefit
Regulatory Affairs Director
Manufacturing Director/Manager
Quality Assurance Manager
Production Managers
Operations Finance Managers
Complaint Department Manager
Product Development and Support Manager
Webinar Takeaway
Inspection procedure for identifying noncompliant practices
Discussions during the inspection with the FDA
Planning for the discussion with FDA at the conclusion of the inspection
The firm's 483 response team
Organization of your written response
Use of FDA's Compliance Program Guidance Manual (CPGM)
You will become familiar with these topics that are covered in the webinar:
How to respond to a 483
How to interpret the 483
What to say and not to say when FDA issues the 483
Submitting your written response to the 483 observations
Overview
FDA's is authorized to inspect regulated facilities and point out problems. How a firm responds to the inspection and how it plans to correct the problems has a significant impact on how FDA treats the firm after an inspection. Firms usually do not know the key points that sway FDA's evaluation and classification of an inspection. What you say and how you say it has a major impact. This information is fundamental to any FDA regulated firm.
FDA inspections look for noncompliance with applicable manufacturing regulations. During the inspection the FDA investigator makes a "list of observations" that gives examples of violations. The list is known as the "483." Some observations are very serious and can easily lead to receiving a Warning Letter, which threatens legal action. Your response to a 483 plays a critical role in how the agency will evaluate the inspection.  A poorly written response or not responding at all will certainly lead to a Warning Letter and follow up action by FDA.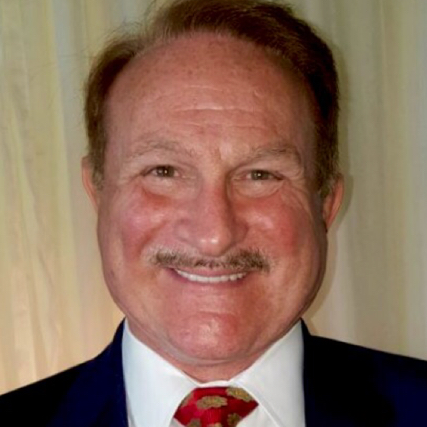 Faculty Casper (Cap) Uldriks
Ex FDA Investigator
Casper (Cap) Uldriks, through his firm "Encore Insight LLC," brings over 32 years of experience from the FDA. He conducted domestic and foreign inspections. He specialized in the FDA's food and medical device programs as a field investigator, served as a senior manager in the Office of Compliance at the Center for Devices and Radiological Health (CDRH) and as the Associate Center Director for Regulatory Guidance and Government Operations at CDRH. He developed enforcement actions for FDA and participated in the implementation of new statutory requirements, such as for FDA's import/export program and medical device program. He also served as a public health specialist in 1993 for the House of Representatives Subcommittee on Small Business. He is recognized as an exceptional and energetic speaker. His comments are candid, straightforward and of practical value. He is licensed to practice law in the District of Columbia and the Commonwealth of Massachusetts.