Join us for a Masterclass 101 on March 04 for a discussion of the webinar 
Overview
Corrective and Preventative Action (CAPA) is a system of quality procedures required to eliminate the causes of an existing nonconformity and to prevent recurrence of nonconforming product, processes, and other quality problems
Do you know Deviations and Non-conformances are enviable. The key is utilizing those events as an avenue to improve the overall quality system. Thorough Root Cause Analysis is essential to correcting and preventing issues. RCA is a systematic approach that utilizes quality tools to objectively identify factors that have resulted in or could contribute to a deviation.
Once the RCA identifies the factors that caused the event, proper generation of CAPA actions is critical to maintaining a healthy quality system. The regulatory agencies fully expect to see documented root cause analysis that resulted in both corrective and preventative actions.
Q&A from the last session
Why is it important to determine a root cause?
It is important because you are going to use that root cause to put corrective action that would personally prevent that from happening again. So root cause is very important in understanding the process and also helps in order to prevent it from happening again in future.
Who will Benefit
Operations
Facilities
Engineering
Quality Assurance
QC Managers
Quality Engineers
Webinar Takeaway
Part 1 – How to Perform a Thorough Root Cause Analysis (RCA)
•   Understand Regulatory and Industry Guidance 
•   What is Root Cause Analysis?
•   When Should Root Cause Analysis be performed?
•   Discuss several Root Cause Analysis Methodologies
•   Discuss common errors that occur during RCA
Part 2 – Developing Appropriate Corrective and Prevention Actions (CAPA)
•   Understand Regulatory and Industry Guidance
•   Discuss the difference between Correction, Corrective Action, and Preventive Actions
•   Understand How to Develop robust CAPA records; including effectiveness checks
Part 3 – Review Real Life Case Studies
•   Discuss recent Regulatory observations in regards to insufficient investigations and CAPAs records.
Can't Make this LIVE Webinar?
Simply select the Recorded option when registering and we will send you the link to view the recorded version
Industries who can attend
This 180-minute online course is intended for professionals in the Medical Device, Biotechnology,Pharmaceutical Industry. Although not presently stated in the draft , the same guide could be used by FDA Regulated Industries personnel.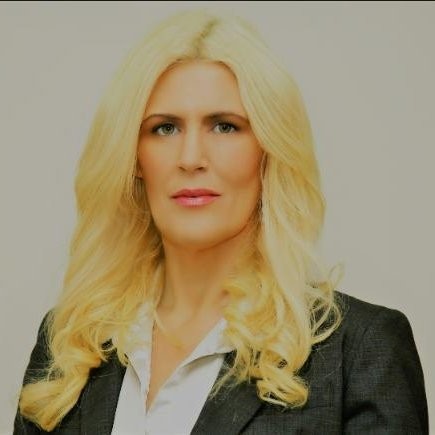 Faculty Kelly Thomas ( 25+ yrs exp.)
Ms. Thomas has over two decades of cGMP hands-on industry experience in both pharmaceutical and medical device manufacturing operations. Her experience covers all Quality Systems; as well as, all areas of validation; including, process/product validation, facilities validation, CSV and 21 CFR Part 11, test method validation, equipment/automated processes and cleaning validation.