RAPS - This course has been pre-approved by RAPS as eligible for up to 1.5 credits towards a participant's RAC recertification upon full completion.
Overview
The FDA is responsible for the oversight of nearly $3 trillion in food, medical products, and tobacco consumption, and with that, the warehouses and facilities these consumer products are held in prior to shipping. The webinar will provide attendees with an overview of the FDA's warehousing regulatory requirements and offer strategic recommendations for compliance with those rules. The webinar will also provide an update on the U.S. Department of Labor's Occupational Safety and Health Act's ("OSHA") warehousing enforcement-related activities and standards. Our panel of attorneys will discuss how to prepare for inspections and give attendees access to a free inspection model guideline.
Why Should You Attend
 Those looking to gain an understanding of FDA and OSHA's requirements that apply to warehouses should attend.  The information provided will help companies design and update compliance programs to ensure that applicable regulatory requirements are satisfied. FDA topics covered will include the types of companies that are required to register with FDA, a broad overview of the current Good Manufacturing Practices (cGMPs) that must be followed, and strategies for reducing the risk of enforcement action. Individuals who are interested in learning what OSHA Standards and Regional Instructions apply to warehouses should also attend. Finally, the program will help companies better prepare for agency compliance inspections by providing an example of a regulatory compliance program and inspection module. 
Learning Objective
Who must register with FDA (warehouse, distributor, fulfillment center, 3PL)
Which FDA requirements apply to warehouses
An understanding of recent enforcement action in this area
The different current Good Manufacturing Practices (cGMPs) that apply to warehouse
The OSHA regulations and standards covering these facilities
Strategies for planning for facility inspections and how to be successful
Webinar Takeaway
FDA Regulatory Law
Food, Dietary Supplement, Cosmetic, and OTC Warehousing
Current Good Manufacturing Practices
Recent Enforcement Action Examples
The U.S. Department of Labor's Occupational Safety and Health Act's (OSHA) requirements for warehouses and distribution centers
Strategies for a successful facility inspection 
Who Will Benefit

Regulatory Affairs
Legal
Managers and Supervisors
Compliance Officers
Directors of Quality Assurance
Inspectors and Auditors
Attorneys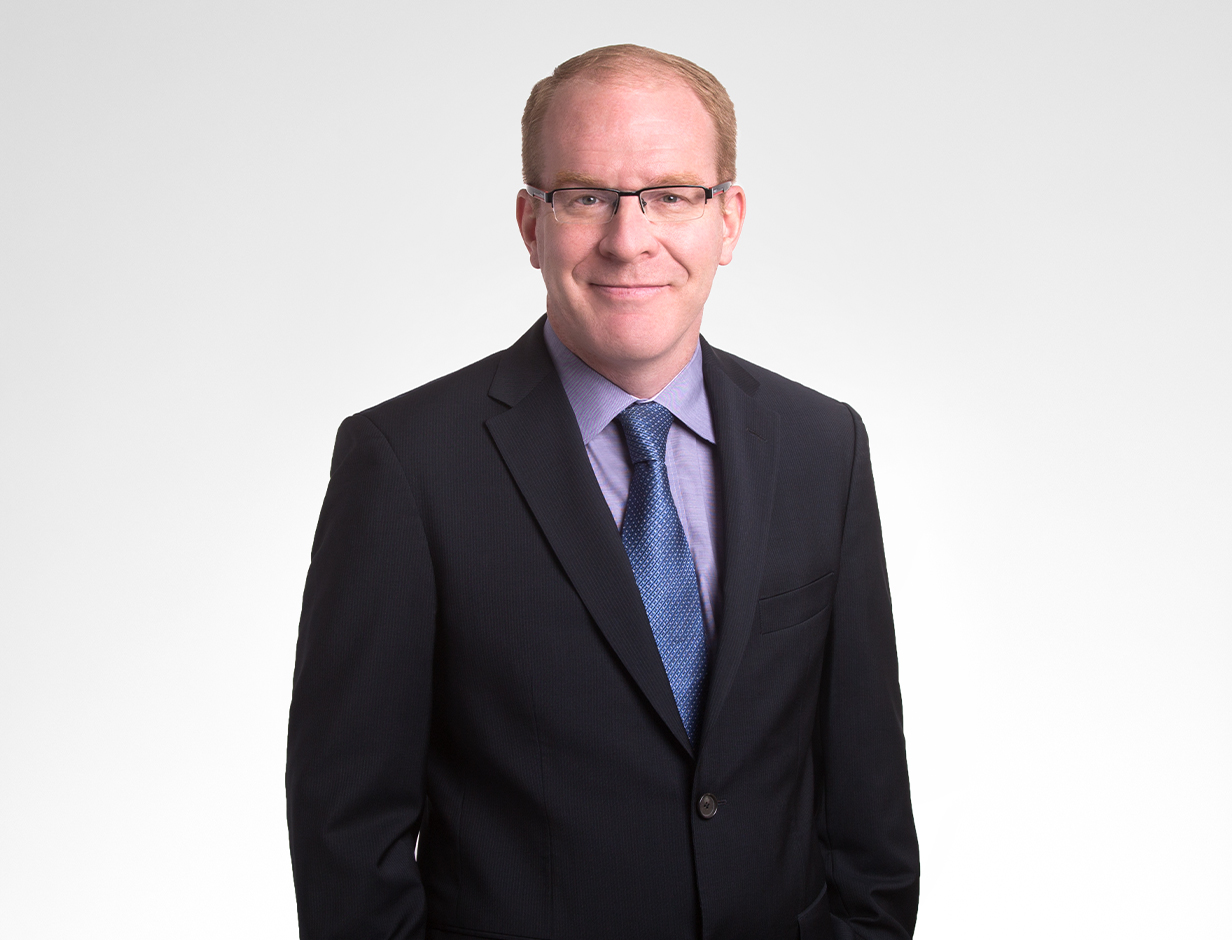 Faculty Karl Nobert
Senior Counsel at Michael Best & Friedrich LLP
United States

Karl focuses his practice in FDA Regulatory law, representing U.S. and international clients in the food and drug industries with regard to pharmaceuticals and OTC drugs, biologics, medical devices, food and beverages including dairy products, cosmetics, vitamins and dietary supplements, and veterinary products.
He has particular experience in the areas of prescription drugs and regenerative medicine, and has counseled numerous clients seeking FDA approval for Rx drugs and cellular-based products to treat both humans and animal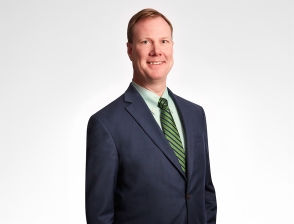 Faculty Charles B. Palmer
Partner
Sub-Practice Leader, Workplace Safety & Health

Chuck is a go-to lawyer for complex cases involving OSHA, employment law, labor negotiations, independent contractor and joint employment matters. Clients rely on his years of experience in dealing with state and federal enforcement agencies to develop human resource, safety and environmental policies and practices that prevent problems and save them significant expense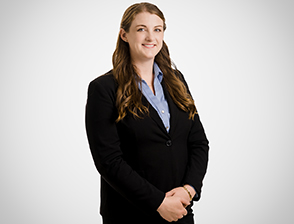 Faculty Elizabeth T. Simonis
Associate in Michael Best's Regulatory practice

During her time in law school, Liz gained valuable experience as a Summer Associate with a Wisconsin-based law firm. She researched case law and statutes to compile briefs on a variety of legal matters. Liz also served as a Judicial Intern for the Honorable M. Joseph Donald in the Wisconsin Court of Appeals for District I. She researched and drafted memoranda, summarized cases, and assisted with other administrative responsibilities. While pursuing her J.D., Liz also served as a legal volunteer for the Marquette Legal Clinic and assisted with research to advise clients on numerous issues including divorce, landlord-tenant and child custody disputes, and expungement.

1.5 RAC CREDITS

RAPS - This course has been pre-approved by RAPS as eligible for up to 1.5 credits towards a participant's RAC recertification upon full completion.

World Compliance Seminars (WCS) is a Regulatory Affairs Professional Society (RAPS) RA Professional Development Portal provider. World Compliance Seminars is committed to enhancing the ongoing professional development of regulatory affairs professionals and other stakeholders through appropriate regulatory affairs learning activities and programs. World Compliance Seminars has agreed to follow RAPS-established operational and educational criteria