GMP Auditing Course 2 Day Training Agenda
Background Information
Auditing Department Basics
Traits/Skills of a Good Auditor
Group discussion: Fishbone Diagram

Group discussion: Exercise: Potential Interview Problems

Group work: Exercise: Getting it Right
GMP Background Information for Auditors
Exercise: Home Base Worksheet

Exercise: Preamble Activity
Pre-Audit Information
Conducting the Audit
Group work: Common Items to look for in an Audit
Post Audit
Group work: Classifying, Managing, Justifying your findings

Exercise: cGMP Compliance

Exercise: Ranking – GMP Observations

Group work: Root Cause Analysis 5 Why's

Group work: Root Cause Analysis From Fishbone
Additional Resources and Worksheets/Checklists
Calibration, Equipment and Validation Information

Audit Strategies

Additional Considerations for GMP Auditing

Audit Report Example 1, Example 2, Example 3
Who Should Attend
This course is recommended for individuals with two to three years of direct experience working with the USFDA and PIC/S GMP guidelines who want to develop additional expertise in GMP Auditing
New auditors or individuals wanting to become auditors
Professionals who are responsible for conducting internal or vendor GMP audits
Suppliers and others who are audited, such as quality assurance and quality control specialists, validation scientists, manufacturing supervisors, technical support personnel, engineers, and all levels of management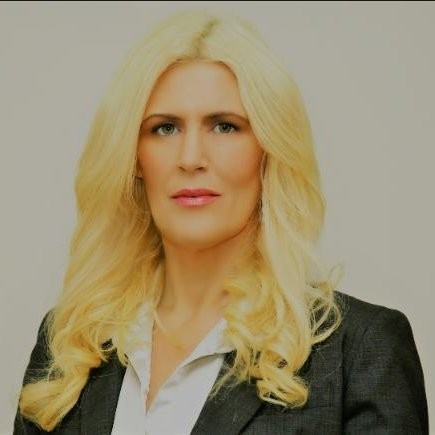 Kelly Thomas (25+ year exp.)
Vice President, Americas Quality Operations at Stallergenes Greer - Charlotte Metro USA

Ms. Thomas has over two decades of cGMP hands-on industry experience in both pharmaceutical and medical device manufacturing operations. Her experience covers all Quality Systems; as well as, all areas of validation; including, process/product validation, facilities validation, CSV and 21 CFR Part 11, test method validation, equipment/automated processes and cleaning validation.  
Over 20 years' experience leading facility start-ups, PAI and Routine cGMP Surveillance inspections. Highly successful global regulatory and ISO compliance history with inspections including FDA, EMEA, IMB, JP, Health Canada, and ANVISA. Highly committed to implementing effective contract manufacturing, supplier management and Internal audit programs. 
Strengths include developing staff, maintaining and developing budgets, implementing robust quality systems, communicating and implementing clear Key Performance Metrics (KPIs), conducting Quality Management Reviews and Executive Reports, implementing Lean Six Sigma programs, influencing and implementing positive change, and leading cross-functional teams.