Webinar Includes : All the training handouts , certificate ,Q/A and 60 mins Live Webinar
We will teach you how to design, build and test medical device software in preparation for the successful 510k submissions. It will cover medical device software user requirements, software architecture, design, unit testing and more.
Why Should You Attend
This webinar is essential for medical device companies interested in submitting software enabled medical devices or software as a medical device to the FDA for 510K approval. One of the biggest risks most company's face when submitting their device for approval is finding out after seven or more months of waiting that the 510K has been denied because the software portion of the submittal is inadequate and not compliant.
This webinar will ensure that device companies will know exactly what documentation needs to be prepared so the software portion of the submittal will be in compliance preventing delays of the 510K approval.
Companies can also face potential audit risks and serious findings post submittal that can block their ability to ultimately sell their product successfully. This course will ensure that you know what is expected to have in place for compliance for your company during the preparation of a 510K to prevent this risk.
Webinar Takeaway
Basic Introduction to 62304
Level of Concern
High Level Risk Management
Medical Device Software User Requirements
Medical Software Device System Requirements
Medical Device Software V Model
Software Requirements
Software Architecture
Software Design
SOUP
Unit Testing
Integration Testing
Who will Benefit
Software developers and managers
Internal auditors
Quality Assurance personnel and management
Software quality personnel
Software test personnel
Regulatory affairs personnel and management
IT managers and system administrators
Software validation engineers
Industries who can attend
This 60-minute online course is intended for professionals in the Medical Device, Biotechnology,Pharmaceutical Industry. Although not presently stated in the draft , the same guide could be used by FDA Regulated Industries personnel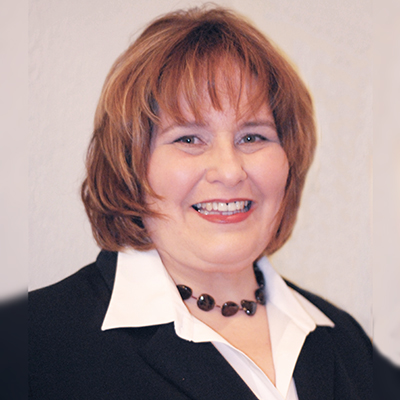 Faculty Nancy Knettell
Nancy Knettell, Founder and Principal at Software510, LLC, has over 30 years in combined Mechanical Design, Software Development, and Regulatory experience primarily in the Medical Device industry for such major medical device companies such as Smith and Nephew, Philips Medical, CR Bard, Kollsman Medical, Deka Research, Becton Dickenson, and Johnson and Johnson.