Webinar Includes : All the training handouts , certificate ,Q/A and 60 mins Live Webinar
Join us for a webinar on October 06 for a discussion of the webinar 
Statistics can be used to monitor critical variable in the running of a procedure and in the performance of the instrumentation that performs it. By applying Nelson's rules this data can be evaluated as performing as expected or performing in ways that are statistically not compatible with acceptable performance. This can often be done while the overall procedure is still within compliance, so the procedure can still be in use as intended.
Why Should You Attend
Most laboratories monitor the results of a procedure by tracking the results of running standards and using a control chart. This, however, is a very simplistic and limited way of assessing performance. When the procedure fails, the laboratory is not in compliance. This is a very dire situation.
Many of the activities in the procedure follow Gaussian statistics. This means that choosing a metric for key activities or parts of the procedure can show the causes of the overall problem. The use of the 3 sigma occurrence as the only evaluation is also a poor approach. Statistically there are many other tests for good Gaussian behavior. These are given by the set of Nelson's rules. This allows monitoring symptoms and catching problems as they develop.
Webinar Takeaways
How to understand control charts and their underlying statistics




How to choose variables to monitor




How to maintain the records




How to plan adjustments




Examples and walkthroughs of control chart implementation and use




Review of the relevant statistics
Can't Make this LIVE Webinar?
Simply select the Recorded option when registering and we will send you the link to view the recorded version.
Who will Benefit
Lab Chemists

Lab Managers

Lab Technicians

Lab Analysts

Industries into Compliance Methodology (Biotech, Pharma)

Companies into Environmental Compliance or EPA
Industries who can attend
This 60-minute online course is intended for professionals in the Pharmaceutical, chemicals and petrochemicals industry. Although not presently stated in the draft , the same guide could be used by FDA Regulated Industries personnel.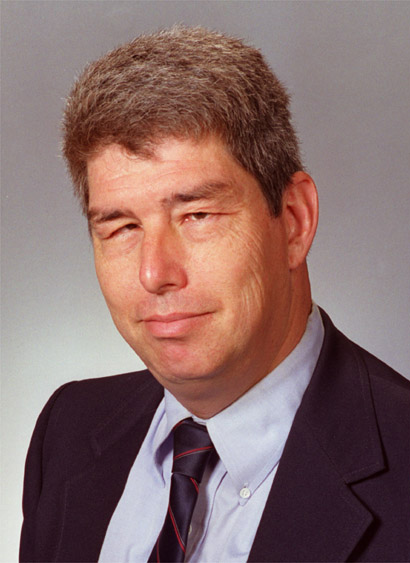 Founder and Principal, Consultant Fetzpahs Consulting.John C. Fetzer has had over 30 year experience in HPLC methods development. He has authored or co-authored over 50 peer-reviewed papers onl iquid chromatography, has served on the editorial advisory boards of the Journal of Chromatography, Analytical Chemistry, and Analytical and Bioanalytical Chemistry.