Webinar Includes : All the training handouts , certificate ,Q/A and 90 mins Live Webinar
Who Will Benefit
Personal care industry
Cosmetic industry
Pharmaceutical industry,
Spas
Travel organizations,
Hotels in vacations resorts, Newspapers
Educational TV
Webinar Takeaway
DNA damage (direct damage)
Ley's experiment
The formation of Reactive Oxygen Species
The inflammatory oxidative bursts
Cellular damage
Skin Aging
Action Spectrum
In vivo and in vitro SPF
Photostability and Singlet Oxygen
Sunscreens and skin cancer
Environmental and Physiological Risks associated with the use of sunscreens
The regulatory situation in the US
Overview
The webinar will describe the molecular and cellular damage inflicted by UV and the consequent inflammation. The effects of primary and secondary damage will be discussed as well as why all this has to do with skin aging. The concepts of action spectrum and of SPF will be introduced. The anticarcinogenic properties of sunscreens will be presented. A few examples of how to boost SPF will be given. Photostable and photolabile sunscreens will be discussed. The risks associated with the use of sunscreens will be evaluated. The present day regulatory situation in the US and its possible consequences will be discussed.
Why Should You Attend
Sunscreen science is one of the best examples of succesful collaboration of industry and academia. Educating the public is of paramount importance to convey the knowledge about UV and sunscreens and help people understanding the need of achieving solar protection
Industries who can attend
This 90-minute online course is intended for professionals in the Medical Device, Biotechnology,Pharmaceutical Industry. Although not presently stated in the draft , the same guide could be used by FDA Regulated Industries personnel.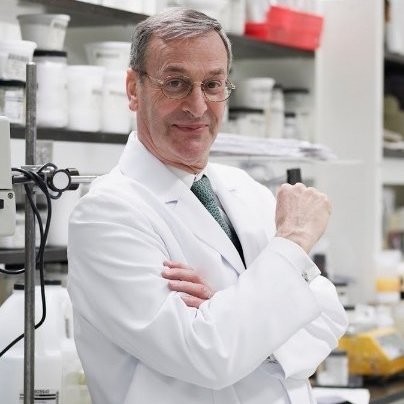 Paolo Giacomoni
Dr. Paolo Giacomoni (Insight Analysis Consulting, Madison, AL), is an independent consultant to the Skin Care Industry. He served as Chief Scientific Officer with Elan Rose International (2015-2018) and as VP of Skin Care Worldwide R&D with Herbalife (2011-2014) where he has been responsible for preparing new Skin Care lines.
Dr Giacomoni is a quality - focused leader with over 20 years experience in product research and development for cosmetic products provider.