Training Overview
Under European post-marketing drug legislation it is a legal requirement to have a document produced – the Pharmacovigilance Systems Master File (PSMF).
This document covers the pharmacovigilance for all licensed products in the EU as well as any licences outside of the EU for the same product.
The document therefore covers pharmacovigilance that is global and not just confined to the EU.
This document covers activities related to pharmacovigilance which include Regulatory; Clinical; IT; QA and the Marketing Dept.
This document has also to be inspection ready and following the announcement of a Regulatory Inspection is the first document requested.
 Webinar Includes : All the training handouts , certificate ,Q/A and 90 mins Live Webinar
Why Should You Attend
People should attend this training:
To understand the requirement of producing the PSMF and its maintenance
The requirement to have this as an inspection ready document
The understanding of CAPA inclusions and removals 
The oversight of the PSMF and the involvement of the EU QP PV
Webinar Takeaway
The evolution of the PSMF and the legislation concerning it for the EU

Other PSMFs globally and linkage to other PSMFs

The sections of the PSMF

The annexes of the PSMF

Audits and the PSMF including CAPAs

Multiple Depts and their involvement with the PSMF

Regulatory Inspections and the PSMF
Key Learning Objectives
To understand the key elements of the main body of the PSMF
Management of the Annexes with the PSMF
Frequency of PSMF review
Other PSMFs globally
Review and approval of the PSMF
Who Will Benefit
The various Depts that will benefit from this training are:
Pharmacovigilance
Newly appointed EU QP PVs
Global Heads of PV
Regulatory
Clinical
IT
Sales & Marketing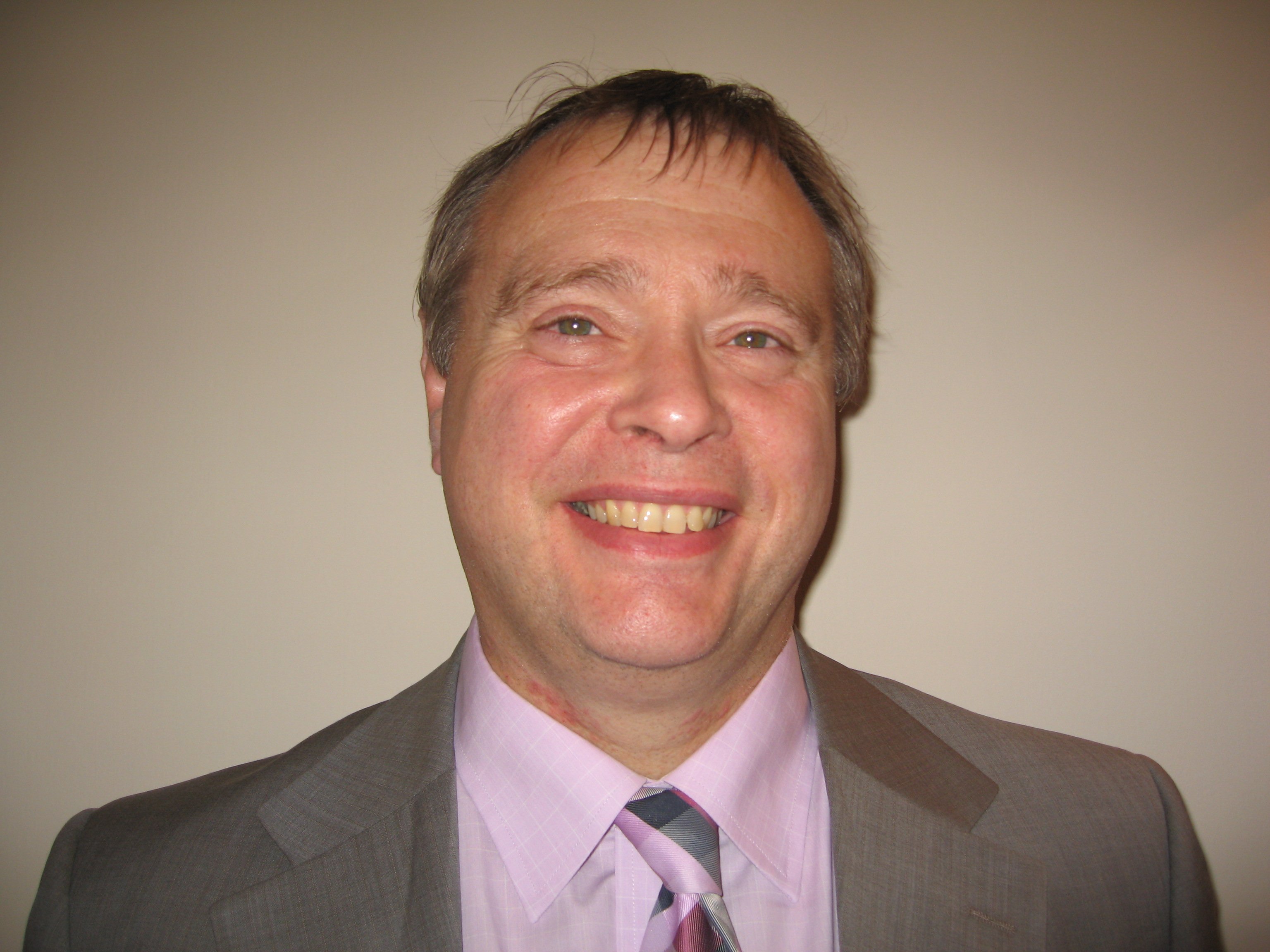 Graeme Ladds
CEO PharSafer Associates Ltd - Global Leaders in Drug Safety
England, United Kingdom
With a first degree in Biochemistry & Pharmacology and a PhD focussing on drug metabolism and Pharmacokinetics Graeme has worked in the areas of Drug Safety and Medical services for nearly the last 30 years.
Graeme has been working as Head of Global Pharmacovigilance and EU QP PV for many large (and small) Pharma, and has been CEO for the last 17 years for PharSafer.
Graeme is also a member of TOPRA; RQA and the Institute of Directors and has helped small start up Companies in their planning, growth and been involved in Company acquisitions, due diligence activities for product in-licensing and marketing and development strategies.
Our Participants Testimonial
The presentation by Carolyn Troiana today was fantastic, both I and the QA Manager (Aaron Neighbour) loved it and had extensive conversation afterward about it. ( FDA Compliance and Mobile Applications Webinar )
Robert Friedland ( IT Manager) NUTEK BRAVO, LLC.
Thank you for providing the information in such detail. It was helpful to gain the perspective of somebody that has implemented these regulations in a working lab. Virtual Seminar on ( Training on Life cycle Management of Analytical Methods and Procedures - according to new FDA and USP guidelines )
Tracey Kessler ( Director of R&D) CEL-SCI Corporation
I felt the seminar was very helpful and provided good insight for DataIntegrity and what the FDA is looking for per the regulations. ( Current Regulatory Thinking on Data Integrity 2 Days Virtual Seminar )
Margaret A. Clifton ( Manager, Quality Systems) CSL Plasma
The presenters subject matter knowledge is extensive which enables information to be shared in detail. (Training Attended on Risk Based Verification and Validation Planning to Meed US FDA and ISO 13485 Requirements )
Stuart Chisholm (Sr. Principal Device Engineer) Teva Pharmaceuticals