Overview
This webinar will discuss the FDA requirements and guidelines for investigating Out-of-trend (OOT) results in the pharmaceutical laboratory. It will also cover FDA compliant documentation of OOT, failure investigations, root causes and CAPA.
Why Should You Attend
FDA's guidance on OOS test results requires failure investigations and other steps for Out-of-Specification (OOS) and Out-of-trend (OOT) results. While most companies are familiar with and have procedures for OOS results, this is not the case for OOT situations. The guide states: "Although the subject of this document is OOS results, much of the guidance may be useful for examining results that are out of trend". Managing OOT results also helps to avoid time consuming OOS results. The industry is unsure how to interpret and implement the FDA guidance.
This session will equip you with the knowledge and comprehensive understanding of FDA requirements for Out-of-Trend Results in pharmaceutical quality control.
Webinar Takeaway
FDA regulations and guidelines.
FDA's final Guidance for Industry: Investigating Out-of-Specification (OOS) Test Results for Pharmaceutical Production.
Difference between OOS and OOT results.
Developing SOPs for OOT situations and laboratory failures.
Investigating OOT results: what and how.
Retesting of OOT results.
Using historical data for OOT evaluation.
Using QC samples and product control charts for evaluation.
Developing corrective and preventive action plans.
Finding the root cause for OOT results.
Strategies to avoid OOS situations BEFORE they occur.
FDA compliant documentation of OOS, OOT, failure investigations, root causes and CAPA.
Who Will Benefit
Analysts
Lab Supervisors and Managers
QA managers and personnel
Pharmaceutical R&D personnel
Documentation
Consultants
Contract laboratories
CROs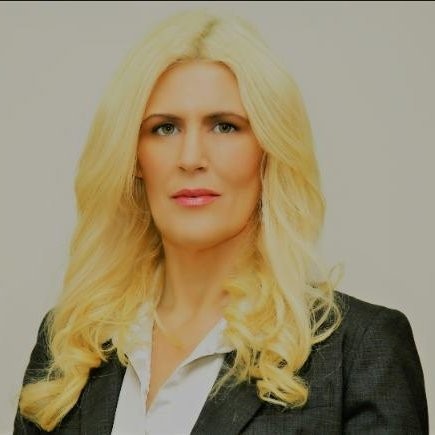 Faculty Kelly Thomas
Vice President, Americas Quality Operations at Stallergenes Greer
Ms. Thomas has over two decades of cGMP hands-on industry experience in both pharmaceutical and medical device manufacturing operations. Her experience covers all Quality Systems; as well as, all areas of validation; including, process/product validation, facilities validation, CSV and 21 CFR Part 11, test method validation, equipment/automated processes and cleaning validation.
Utilizing strategic thinking, risk-based approaches, and Lean principles, she has demonstrated success in steering and managing complex projects within the pharmaceutical and medical device industries.