Webinar Includes : All the training handouts , certificate ,Q/A and 90 mins Live Webinar
Training Overview
Pharmacovigilance Under COVID-19 course will provide an overview of the COVID constraints placed great strains upon the Pharmacovigilance reporting requirements as staff were working remotely or sick with the COVID illness.
Recognising such constraints the Regulatory Agencies have provided temporary contingencies for reporting pharmacovigilance reports and documentation. These guidances 'relax' some of the reporting requirements for pharmacovigilance but do not explain how and what should be done for recording these extraordinary events as Companies record compliance activities for this period of time as well as deviate from present processes.
The 90-minute talk covers these aspects and what items can and cannot be relaxed.
Hear by top Pharmaceutical speaker Graeme Ladds who has been involved in training courses and presenting on a variety of pharmacovigilance topics of all complexities for nearly the last 20 years globally. In that time he has trained face-to-face over 5000 safety professionals and over 1000 people via video remotely.   
Why Should You Attend
For Pharmacovigilance and QA personnel, this course aims to demonstrate what the new guidances allow in terms of pharmacovigilance activities that can be relaxed during COVID and how to achieve these exemptions while achieving compliance and noting any deviations to existing processes and training. 
Webinar Takeaway
What the USA regulations are for COVID pharmacovigilance for:
Periodic reporting
Expedited reporting
What the EU Regulations are for COVID pharmacovigilance
Periodic reporting
Expedited reporting
Some items that are to be reported irrespective of COVID guidances
What needs to be documented during the deviation period with COVID
Who Will Benefit
The following personnel should attend the course:
Pharmacovigilance personnel
QA Personnel
Regulatory Affairs Personnel
Compliance Officers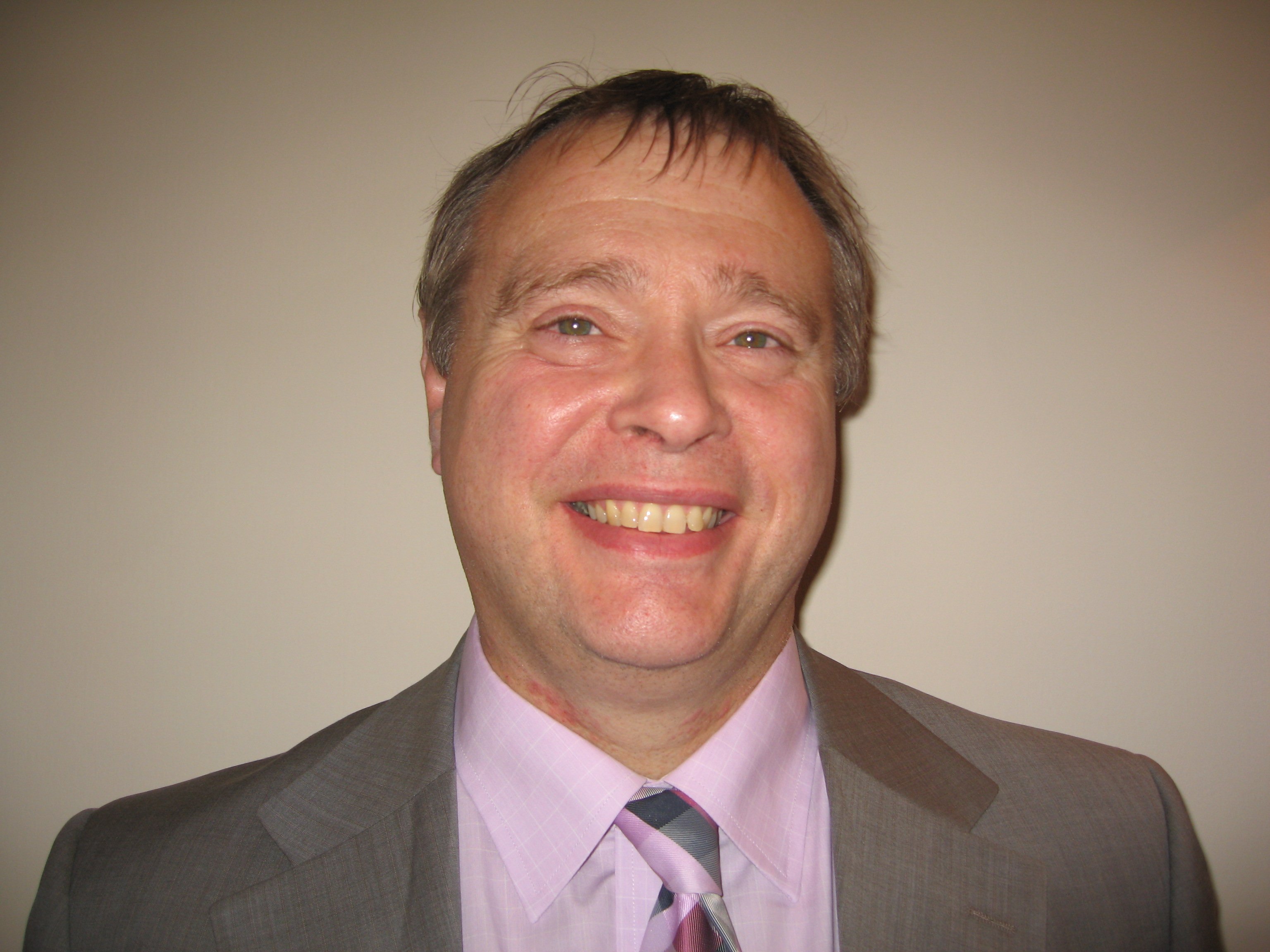 CEO PharSafer Associates Ltd - Global Leaders in Drug Safety
England, United Kingdom
With a first degree in Biochemistry & Pharmacology and a PhD focussing on drug metabolism and Pharmacokinetics Graeme has worked in the areas of Drug Safety and Medical services for nearly the last 30 years.
Graeme has been working as Head of Global Pharmacovigilance and EU QP PV for many large (and small) Pharma, and has been CEO for the last 17 years for PharSafer.
Graeme is also a member of TOPRA; RQA and the Institute of Directors and has helped small start up Companies in their planning, growth and been involved in Company acquisitions, due diligence activities for product in-licensing and marketing and development strategies.
Our Participants Testimonial
The presentation by Carolyn Troiana today was fantastic, both I and the QA Manager (Aaron Neighbour) loved it and had extensive conversation afterward about it. ( FDA Compliance and Mobile Applications Webinar )
Robert Friedland ( IT Manager) NUTEK BRAVO, LLC.
Thank you for providing the information in such detail. It was helpful to gain the perspective of somebody that has implemented these regulations in a working lab. Virtual Seminar on ( Training on Life cycle Management of Analytical Methods and Procedures - according to new FDA and USP guidelines )
Tracey Kessler ( Director of R&D) CEL-SCI Corporation
I felt the seminar was very helpful and provided good insight for DataIntegrity and what the FDA is looking for per the regulations. ( Current Regulatory Thinking on Data Integrity 2 Days Virtual Seminar )
Margaret A. Clifton ( Manager, Quality Systems) CSL Plasma
The presenters subject matter knowledge is extensive which enables information to be shared in detail. (Training Attended on Risk Based Verification and Validation Planning to Meed US FDA and ISO 13485 Requirements )
Stuart Chisholm (Sr. Principal Device Engineer) Teva Pharmaceuticals
About World Compliance Seminars (WCS)
World Compliance Seminars (WCS) is one stop solution for all your pharmaceutical, biotechnology and medical device certification program needs. The pharmaceutical and medical device training requirements are set forth by the FDA (Food and Drug Administration) and other major regulatory bodies like NIH, EMA, as well as numerous European based national regulatory bodies.
These requirements are important to the training of pharmaceutical reps who are responsible for the education, professional development, and on-the-job training. The training is broken down into different sections to cover a wide variety of topics, including pharmaceutical formulation, pharmaceutical transfer processes , GLP, GMP, Clinical Compliance, Process Validation, Global Regulatory Affairs, Document Management,GMP (Good manufacturing practice) QSR and CMC and many more.
The pharmaceutical and medical device requirements that the FDA has set forth are designed to protect the public's health and safety. Pharmaceutical reps must adhere to all of the regulations and education courses provided by the FDA in order to be considered one of the best in their field. They also must complete ongoing educational opportunities and maintenance programs in order to maintain relevance and career enhancement.